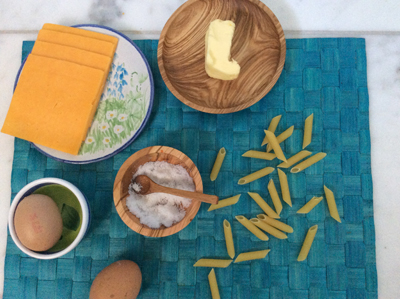 I would like to define adventure.
An undertaking lined with assumed but untried, untested ability
of uncertain length and uncertain outcome.
Some blind daring is in there somewhere.
A big adventure for me was coming to Germany with neither money
nor language skills
to study Eurythmy.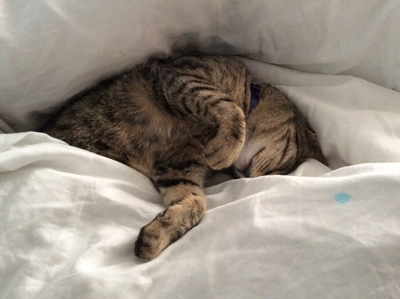 Another was a tour on Lothar's motor scooter from Bonn to the Hebridees.
Another was sending boxes with Lothar's sculptures
to Florida, Maine, North Carolina,
for galleries and museum exhibits.
Another was a round trip with Lothar from Florida, up to Canada
over to Oregon, down to San Diego, through Arizona and New Mexico,
Colorado, Texas, Louisiana and back to Florida
before moving to a little village in Germany where we have been since.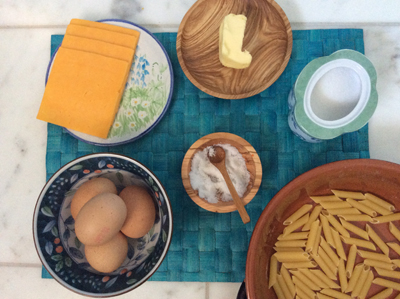 Learning computer skills, and creating a website was an adventure.
And so frustrating
I nearly demolished a number of computers with a sledge hammer.
Eventually I decided to do a personal website which all of you
my dear friends have partaken of these past 2 years.
An undertaking lined with assumed but untried ability of uncertain length and
uncertain outcome.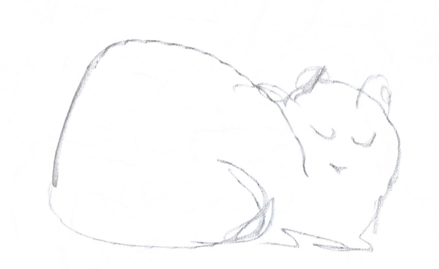 And now with this edition I conclude this adventure
with the assurity that there will follow new adventures
even though I don't know what they are at this moment.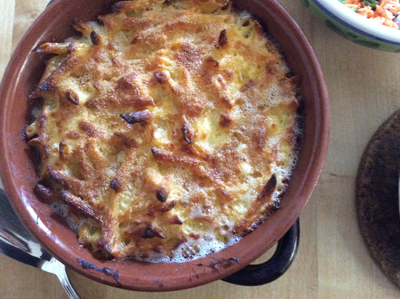 The Dalai Lama says that preborns visit their parents before birth.
Similarly dear ones who have crossed over stay around for quite a while
and the best way to honor and revere them is to dedicate something to them.
So is with this website.
And I have cooked a meal today that I think David would have enjoyed.
There were so many things he enjoyed, hardly a thing he didn't
so I could have cooked just about anything
except for fresh tomatoes and bananas.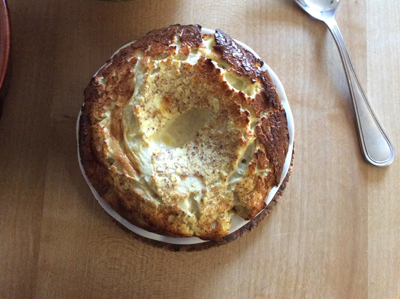 No matter, I used his cooking utensils and cooked summoning his closeness.
So I made a carrot salad with yoghurt olive oil and raspberry vinegar dressing
and added some rucola and toasted pinoli seeds.
Then I made macaroni and cheese baked in the oven.
A bechamel sauce with 200 grams of cheddar mixed with the noodles
and more cheese and breadcrumbs on top so it gets nice and crusty.
Then came baked egg custard which he was very good at making himself.
It's basically scrambled eggs that you don't want to scramble-
beaten eggs, lots of cream and butter, vanille, sugar, cinnamon
done slowly in the oven.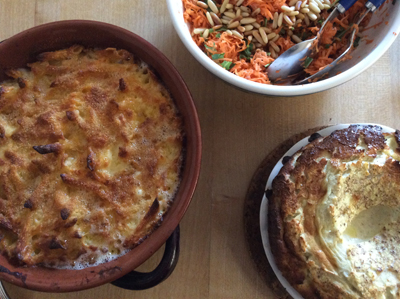 We were both great fans of Joni Mitchell
https://jonimitchell.com/
In the Circle Game she wisely sings, (did she ever not sing wisely)
"There'll be new dreams, maybe better dreams and plenty
Before the last revolving year is through"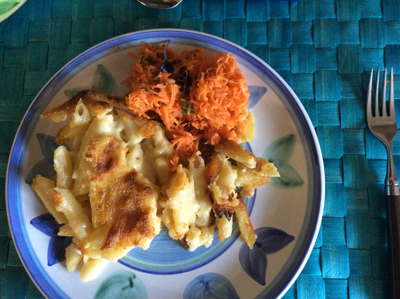 So when I told Lothar this was to be the last edition
he disappointedly said "O really? Why don't you write about
something else. How about cats?"
To finish I have added some stories I wrote ages ago
which you might have fun with.
I greet all of you warmly for having accompanied me along this way.
Carole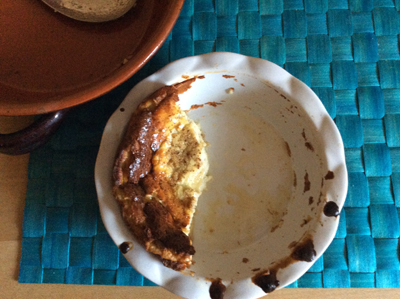 19 July 2017
Here we find ourselves again in this amiable country, Italy.
As in the past 30 years, we have driven the 1000 km from Langenschwarz
to the marble country in northern Tuscany.
Of course it feels like coming home,
and so we are greeted by the locals whether they
know us or not. And still it's like never having been here before.
The mountains, the clear light that makes the ordinary look special,
the warmth of the sun on my skin, the afternoon breeze that envelops me
as though it were some special
Mediterranean pet looking for attention.
This year we have rented a rustico with a view of Monte Altissimo
and Porto Venere.
It was once, on the pilgrim's route, Francigena.
And even though the houses are now
skillfully smoothed and colored to cover the original building materials
of loose grey stones, there remains some magic here,
a genius loci, bound to the narrow streets and paths.
I sat once on the bridge and thought it would be nice to live in Vallecchia.
Funny how the circles turn, and we wind up here.
In the evening I lay and watch the colors of dusk change to darkness.
In the morning before it is too hot
I go with my little bag to shop for the food of the day.
The food is simple the taste spectacular.
A tomato, rucola or basil with olive oil.
A peach chosen by Lothar.
Fat lemons picked from the tree in the garden.
I'm not a pilgrim, because I barely have need to leave the house.
Definitely close to being a hermit.